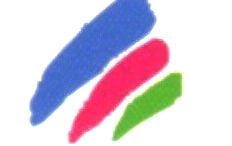 Services Provided
Fit only service
We are more than happy to install your pre-purchased flooring.
Supply & Fit
With over 30 years industry knowledge, we can access every floor available within the industry, through our network of distributors. We are more than happy to call at your home to help you achieve the best possible design for your home. With no large showroom overheads, you can be assured of substantial savings
Transform your Stairs
Over the years, we have developed a unique way to transform your stairs. Using your existing staircase, we are able to lay flooring over this, and achieve a beautiful modern wood finish. It is a safe, hygienic and very practicable way to transform not only your stairs but your hall and landing!!
Insurance
Unfortunately, as in life - sometimes things go wrong. If you have to replace a damaged floor, we will assist you from start to finish. We will call and assess the damage and co-ordinate with your insurance company to help achieve a hassle free result for your inconvenience.